Description: Artificial Decorative Vegetable Gift Box Tomato/peper/potato/cucumber/chilli/bean
Item No: Lpn6260/84
Color:natural/green/red/ Customized
Material: Foam
Packing: 6/36/63x48x63cm
Size:14.8x18.5cm

In life, in order to beautify the living environment, people usually like to use plants to decorate their living space; while fresh plants, including flowers, trees and fruits, will dry out due to the loss of water in the body after a period of time. Lost luster and beautiful appearance, so people usually use artificial plants instead. These artificial plants can not only maintain a beautiful appearance for a long time, but also have different shapes, which have become an indispensable decoration for people to decorate space; among them, artificial flowers and fruits And Artificial Decorative Vegetable Gift Box is the most common. The artificial vegetables in the prior art are mostly made of cloth, paper and plastic, and the finished products are not realistic and the hand feel is poor.
Yantai Lepin Trading Co., Ltd provides an Artificial Decorative Vegetable Gift Box made of PVC material, simple in structure, realistic in appearance and feel, and not easily deformed. In order to achieve the above objectives, we adopt the following technical scheme: an artificial vegetable, which comprises a PVC vegetable head, a PVC vegetable stem and a PVC vegetable leaf, a PVC vegetable leaf is provided at the upper end of the PVC vegetable stem, and a lower end of the PVC vegetable stem is fixed to the PVC vegetable head. There are veins on the leaves of PVC.
Company Information:
Yantai Lepin Trading Co.,Ltd. is a professional enterprise specializing in the design, development, production and sales of high-grade artificial flowers and artificial fruits. It has over 20 years of rich production experience. We have a professional team for product development. You can also make the combinations and designs you want based on your ideas and requirements.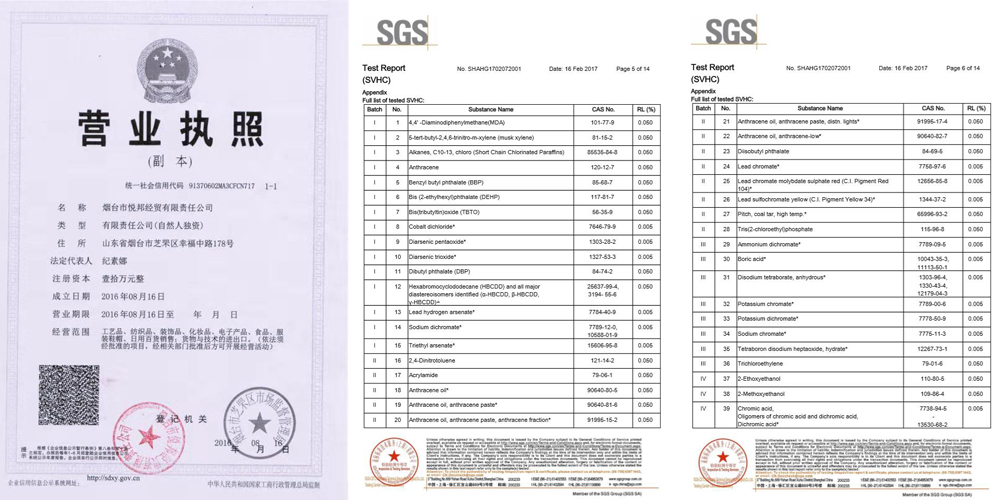 Faced with the future development of enterprises, we always insist on the rules--- quality , innovation and credibility as the major business purposes. We will do our best to do more and more new designs and supply you our best service.
We , sincerely thank all the old and new customers' trust and support! We warmly welcome all new and old customers visit our web-site and visit our showroom.
Artificial Decorative Foam Flower Magnolia With Notch
The huge potential of the bubble flower market is also reflected in the high-end foam floral works in the flower arrangement exhibitions and competitions at home and abroad. This also shows that the bubble flower is more and more respected and paid attention, giving the bubble flower market great potential, in the hotel lobby. Most of the large flower arrangements are made up of foam flowers or foam flowers and flowers. Bars, entertainment halls, baths and other places with dark or high humidity are suitable for high-end artificial flower works. In the middle of the mall's escalators, various types of goods and large windows, in order to facilitate the layout, waterproof and convenient management and long-lasting, the use of foam flower arrangements.
In addition, there are many decorations for foam flowers in office buildings, offices, clubs, hospitals, libraries, airports, exhibition halls and museums.
The foam flower making process can be said to be a very complicated process. It takes many processes, and each finished foam flower has to be colored many times. The price of each foam flower is determined by materials and processes, and can be made to be smashed. Colorful flowers are consumed more labor and time.
FAQ:
1.Can you make the products with my design?
Yes, it's our pleasure. Customized designs and OEM order are welcome
2.Can you add our own logo on the products?
Yes. It is very popular to add your own logo on the sticker or the hang-tag . We have much experience on providing such service.
3.How about the valid period for the quotation:
As usual , it is one year!
4.Which country and area have your products export to ?
Our main market is North America and Western Europe.
5.I also want some other items in your area , can you arrange to put them in your container ?
Of course , it is no problem. I have arranged many orders before as this rule.
6. What about your lead time?
Around 55-60 days. It depends on current production schedule.
7. What is your FOB port?
Qingdao port,China by sea
Yantai and QIngdao , china by air and express post such as DHL, UPS, FEDEX ect.