Description: 8.2x6.2cm Artificial/Decorative Simulation Vegetable Potato
Item no: lpn1876n
Color:natural/customized
Material: foam
Packing: 24/288pcs/73x39x49cm
Size: 8.2x6.2cm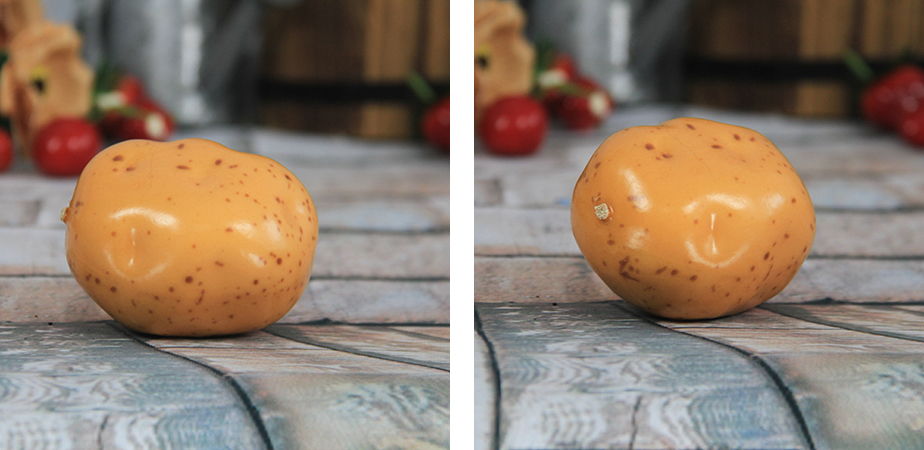 Artificial/Decorative Simulation Vegetable Potato produces simulation food models for the hospitality and food processing industries. Simulated food models are used in Japanese, Korean, Western, and West Point stores. At the same time, the scope of use of simulation models is gradually expanding, and research, teaching, film and television, wedding photo studios and other industries are also used.
At present, it is more popular to showcase a la carte and food products. If you want to maintain the "freshness" of the dishes themselves, you must use expensive refrigerated storage cabinets. As the competition in the catering industry intensifies, food models will become the trend and trend of sample display. It is understood that under normal circumstances, the model for making a dish is two or three hundred yuan. At the same time, from the size and complexity of the processing model, there are also models of tens of thousands and a few dollars.
The role of Artificial/Decorative Simulation Vegetable is to "support display and product promotion", which is widely used abroad. It is understood that in Japan, more than 90% of the food industry is using a simulated food model. The industry has just started in China, and the market is growing at an annual rate of more than 30%.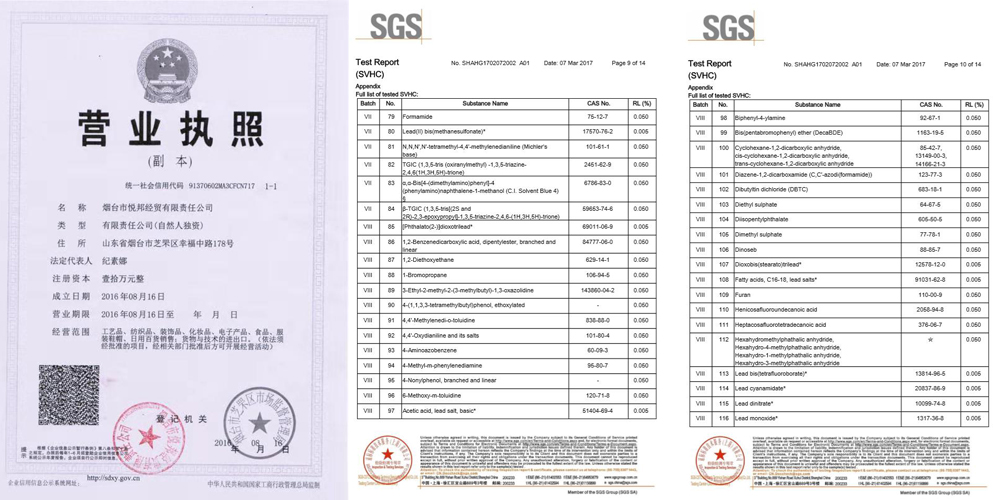 Company Information:
Yantai Lepin Trading Co.,Ltd. is a professional enterprise specializing in the design, development, production and sales of high-grade artificial flowers and artificial fruits. It has over 20 years of rich production experience.
All along, we have to market information as the basis, carefully refer to the views of customers, and constantly develop cheap and best-selling products, innovative varieties, forming a unique style of flowers. There are thousands different style samples. We have following series: pots, bouquets, single branches, wreaths, candle rings, Christmas items, wedding items etc. The main market our company are Europe , The United States, the Middle East, Southeast Asia and other countries and regions. We get the trust from the customers all over the world.
We hope we can make a better future together all the customers and friends.
FAQ:
1.Which country and area have your products export to ?
Our main market is North America and Western Europe.
2.I also want some other items in your area , can you arrange to put them in your container ?
Of course , it is no problem. I have arranged many orders before as this rule.
3. What about your lead time?
Around 55-60 days. It depends on current production schedule.
4. What is your FOB port?
Qingdao port,China by sea
Yantai and QIngdao , china by air and express post such as DHL, UPS, FEDEX ect.
5. What is your payment way?
1) Regular payment way - 30/70
2) LC at sight.