Description: Artificial Decorative Vegetable Gift Box Cracked Crookneck Pumpkin/Mill Pumpkin/Burgundy Berry/pine Cone
Item No: Lpn6260/85
Color:orange/brown/burgundy/natural/dkgreen/customized
Material: Foam
Packing: 6/36/63x48x63cm
Size:14.8x18.5cm

Artificial Decorative Vegetable Gift Box Features:
1, the product is gorgeous, the style is unique, dignified and elegant, the preservation time is long, the seasons are like spring;
2. The cost price is low and the market profit space is large;
3, a wide variety, will not be out of stock due to seasonal alternation;
4, while the craft enthusiasts get a leisure and entertainment, but also got a favorite gift and beauty to enjoy;
5, the works give friends, is a rare personality gift, and make yourself full of the sense of accomplishment of the work.
advantage:
First, strong plasticity, green environmental protection
The raw materials of Artificial Decorative Vegetable Gift Box are mainly: plastic products, silk products, polyester products, and materials made of resin clay. In addition, metal bars, glass tubes, blown paper, filaments, decorative paper, ribbons are also used. These materials are free from contamination or contamination. Due to the elasticity of the material, it can be matched with the model of special height and shape, and it can keep the green color and break the limit of authenticity. The image is vivid, lively and beautiful, and can be compared with the flowers and plants.
Second, affected by the environment
Most public places and offices are now air-conditioned. The indoor light is often insufficient. Therefore, it is not easy to plant a plant indoors. However, the Artificial Decorative Vegetable Gift Box can easily achieve this goal and can be maintained for a long time. Bright and colorful, it will not be as dry and dry as planted.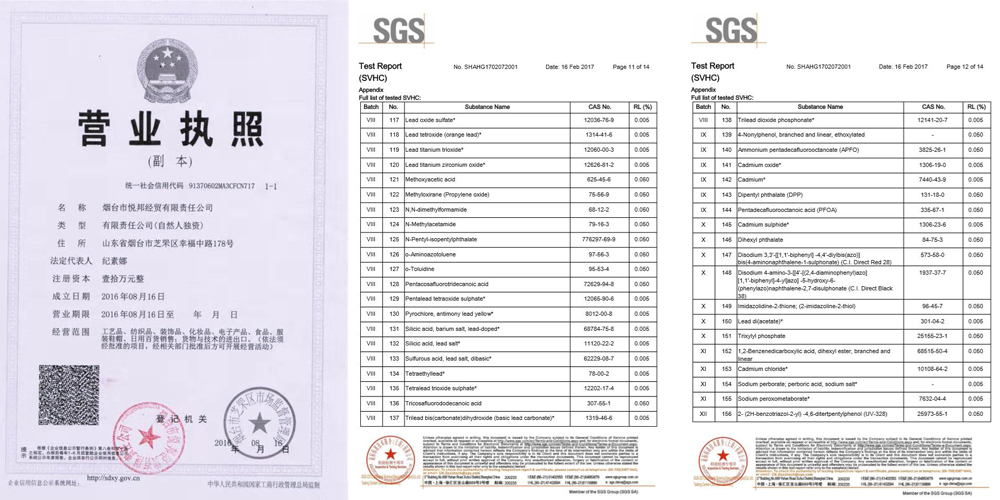 Company Information:
In the beautiful coastal city of Yantai, there is one firm to make your life gorgeous colorful ----- Yantai Lepin Trading Co.,Ltd.
Yantai Lepin Trading Co.,Ltd. is a professional enterprise specializing in the design, development, production and sales of high-grade artificial flowers and artificial fruits. It has over 20 years of rich production experience. We have a professional team for product development. You can also make the combinations and designs you want based on your ideas and requirements.
All along, we have to market information as the basis, carefully refer to the views of customers, and constantly develop cheap and best-selling products, innovative varieties, forming a unique style of flowers. There are thousands different style samples. We have following series: pots, bouquets, single branches, wreaths, candle rings, Christmas items, wedding items etc. The main market our company are Europe , The United States, the Middle East, Southeast Asia and other countries and regions. We get the trust from the customers all over the world.
Faced with the future development of enterprises, we always insist on the rules--- quality , innovation and credibility as the major business purposes. We will do our best to do more and more new designs and supply you our best service.
We,sincerely thank all the old and new customers' trust and support! We warmly welcome all new and old customers visit our web-site and visit our showroom.
We hope we can make a better future together all the customers and friends.
FAQ:
1. What about your lead time?
Around 55-60 days. It depends on current production schedule.
2. What is your FOB port?
Qingdao port,China by sea
Yantai and QIngdao , china by air and express post such as DHL, UPS, FEDEX ect.
3.Can you make the products with my design?
Yes, it's our pleasure. Customized designs and OEM order are welcome
4.Can you add our own logo on the products?
Yes. It is very popular to add your own logo on the sticker or the hang-tag . We have much experience on providing such service.
5.Which currencies are acceptable to you?
Usually is USD,RMB.
6. Is there any stock for immediate delivery?
As usual we do not have any stock.