Description: Artificial Decorative Vegetable Gift Box Ccrookneck Pumpkin/mill Pumpkin/Berry/pine Cone
Item No: Lpn6260/88
Color:orange/burgundy/natural/yellow/green/customized
Material: Foam
Packing: 6/36/63x48x63cm
Size: 14.8x18.5cm

We are a factory that exports and produces Artificial Fruits, Artificial Decorative Vegetable Gift Box. The products are mainly for families and visits, for holiday decoration. We can provide attractive design, good quality and low price. At the same time, guests are welcome to provide their own designs. We sincerely welcome customers at home and abroad to cooperate!
Artificial Decorative Vegetable Gift Box Ccrookneck Pumpkin/mill Pumpkin/Berry/pine Cone and other products, full color, even and delicate dyeing, use environmentally friendly paint, pollution-free and pollution-free, pure color, natural transition, super realistic.
Uses: Artificial Decorative Vegetable Gift Box is suitable for the whole cabinet exhibition hall layout, home decoration, shopping mall decoration, advertising promotion, still life sketching, teaching equipment, game props, early childhood enlightenment education.
Company Information:
In the beautiful coastal city of Yantai, there is one firm to make your life gorgeous colorful ----- Yantai Lepin Trading Co.,Ltd
Yantai Lepin Trading Co.,Ltd. is a professional enterprise specializing in the design, development, production and sales of high-grade artificial flowers and artificial fruits. It has over 20 years of rich production experience. We have a professional team for product development. You can also make the combinations and designs you want based on your ideas and requirements.
All along, we have to market information as the basis, carefully refer to the views of customers, and constantly develop cheap and best-selling products, innovative varieties, forming a unique style of flowers.
There are thousands different style samples. We have following series: pots, bouquets, single branches, wreaths, candle rings, Christmas items, wedding items etc. The main market our company are Europe , The United States, the Middle East, Southeast Asia and other countries and regions. We get the trust from the customers all over the world.
Faced with the future development of enterprises, we always insist on the rules--- quality , innovation and credibility as the major business purposes. We will do our best to do more and more new designs and supply you our best service.
We , sincerely thank all the old and new customers' trust and support! We warmly welcome all new and old customers visit our web-site and visit our showroom.
We hope we can make a better future together all the customers and friends.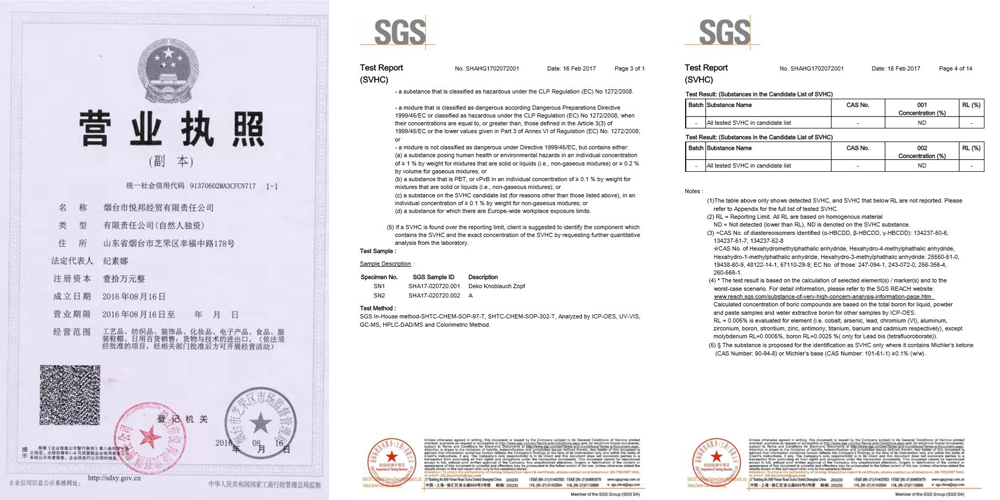 Artificial decorative foam flower is very delicate, refined and realistic. For example, the thickness, color and texture of rose petals are almost the same as real flowers. The blooming gerbera is also sprinkled with drops of dew. Some sword flowers have a pair of bugs crawling on the tip of the flower. There are also some woody sea otters that use natural stumps as branches and silk to make flowers look lifelike and beautiful.
The artificial decorative foam flower is divided into hand, gelatin, silk flower and other materials. Generally, the wholesale market is mostly single-flowered, and the potted flowers in the shopping mall are more common. From the production area, it is mainly two production bases.
Foam flowers can be used to beautify the home, and can also be decorated in public places such as large hotels, exhibition halls, supermarkets, stations, etc. Today, the high-rise buildings built by reinforced concrete in modern cities, the space for people to enjoy nature is becoming narrower and smaller, people's hearts are doubled. Feeling dull and depressed. In this noisy and cumbersome city, people began to seek green decorations that are close to nature. The emergence of Foam flowers has undoubtedly established a bond to the beautiful nature.
FAQ:
1.How about the valid period for the quotation:
As usual , it is one year!
2.Which country and area have your products export to ?
Our main market is North America and Western Europe.
3.I also want some other items in your area , can you arrange to put them in your container ?
Of course , it is no problem. I have arranged many orders before as this rule.
4. What about your lead time?
Around 55-60 days. It depends on current production schedule.
5. What is your FOB port?
Qingdao port,China by sea
Yantai and QIngdao , china by air and express post such as DHL, UPS, FEDEX ect.
6. What is your payment way?
1) Regular payment way - 30/70
2) LC at sight.