Description: 110Cm Artificial Decorative Foam Flower Rose
Item No:24Lph054
Color:Orange/Red/Burgundy/White/Grey/Customized
Material: Eva/Pe
Packing: 12/72Pcs/130X31X61Cm
Size: Total Length 110Cm

Company Information:
Yantai Lepin Trading Co.,Ltd. is a professional enterprise specializing in the design, development, production and sales of high-grade artificial flowers and artificial fruits. It has over 20 years of rich production experience.
All along, we have to market information as the basis, carefully refer to the views of customers, and constantly develop cheap and best-selling products, innovative varieties, forming a unique style of flowers. There are thousands different style samples. We have following series: pots, bouquets, single branches, wreaths, candle rings, Christmas items, wedding items etc. The main market our company are Europe , The United States, the Middle East, Southeast Asia and other countries and regions. We get the trust from the customers all over the world.
We hope we can make a better future together all the customers and friends.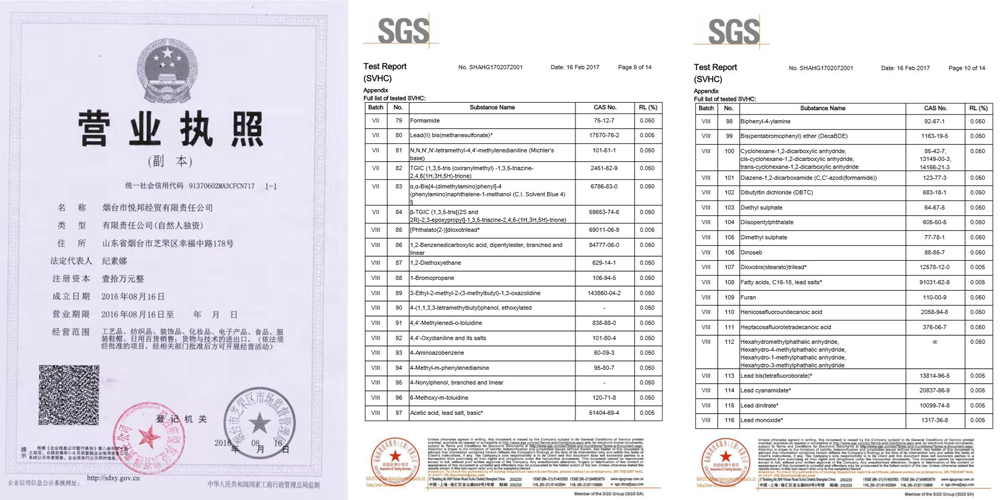 Both dried flowers and Artificial Decorative Foam Flower are not fading, but similar but different. Many people look at the appearance of dried flowers and Artificial Decorative Foam Flower. Which one is dried flower and which is artificial flower, confuse the two, below Tell us about the difference between dried flowers and artificial flowers.
Dried flowers are flowers made by rapidly dehydrating flowers using desiccant, natural air drying, and microwave drying.
Artificial Decorative Foam Flower is usually a fake flower made of stretched, crumpled paper, polyester, plastic, crystal, etc. The industry is widely known as artificial flowers. It is based on flowers, and is made of cloth, yarn, silk, plastic and other raw materials.
advantage
The original color and shape of the flowers can be maintained for a long time, and the production process and raw materials are relatively simple and low in cost.
Artificial Decorative Foam Flower is environmentally friendly, has little impact on the environment, and is only slightly different from flowers. It has strong plasticity, longer maintenance time and easy maintenance.
Disadvantage
Dried flowers will lose the original softness of the flowers, and the color will be reduced and embrittled.
Artificial Decorative Foam Flower lacks texture, and the sun is easy to fade. If it can't be cleaned frequently, it will stain the dust and can't be washed.

FAQ:
1. What is your payment way?
1) Regular payment way - 30/70
2) LC at sight.
2.Which currencies are acceptable to you?
Usually is USD,RMB.
3. Is there any stock for immediate delivery?
As usual we do not have any stock.