Description: 104Cm Artificial Decorative Foam Flower Carambola Spray
Item No:LPG3315
Color:Dk.Pink/Orange/Customized
Material: Eva/Pe
Packing: 12/96Pcs/136X57X57Cm
Size: Total Length 104Cm

Company Information:
Yantai Lepin Trading Co.,Ltd. is a professional enterprise specializing in the design, development, production and sales of high-grade artificial flowers and artificial fruits. It has over 20 years of rich production experience. We have a professional team for product development. You can also make the combinations and designs you want based on your ideas and requirements.
Faced with the future development of enterprises, we always insist on the rules--- quality , innovation and credibility as the major business purposes. We will do our best to do more and more new designs and supply you our best service.
We , sincerely thank all the old and new customers' trust and support! We warmly welcome all new and old customers visit our web-site and visit our showroom.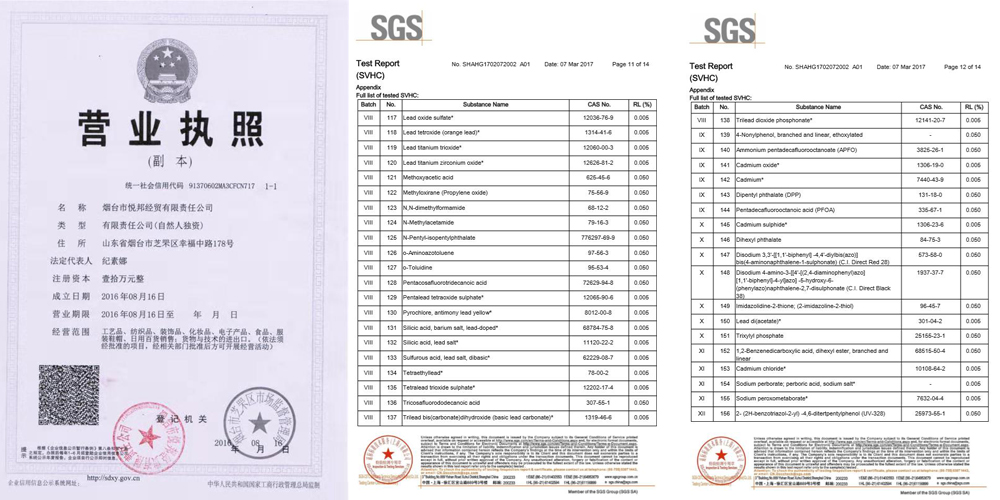 Fix the flower bar cloth on the dried flower mud so that it can be placed at will, and the flower is best cleaned. After the flower is taken out of the vase, the faucet can be rinsed and rinsed. It can also be placed. Wash in the basin, remember not to put detergent, because some washing powder is corrosive, such flowers are also easy to fade, the dust on the flowers, gently brush it, clean flowers are not You can expose the sun and drain the water. In order to prevent the colors from getting together, you need to wash the flowers of different colors separately.
The materials used to make the artificial decorative foam flowers are free from pollution or pollution, and most of them are plastics, silk, etc. The elasticity of the materials is large, breaking through the limitations of real flowers.While we love flowers, we also provide a wide space for the development of handicrafts such as artificial flowers, attracting more and more people to appreciate. This is just like the rockery and fake water will also outline the conception of "the secluded waters of Qingshan Mountain, and the grass in the autumn is not withered."
The artificial decorative foam flower does not need photosynthesis, and there is no danger of children eating it. It is suitable for families who like to decorate their homes and have no time to take care of them. Simulation flowers give us a more beautiful living environment.
FAQ:
1.How about the valid period for the quotation:
As usual , it is one year!
2.Which country and area have your products export to ?
Our main market is North America and Western Europe.
3.I also want some other items in your area , can you arrange to put them in your container ?
Of course , it is no problem. I have arranged many orders before as this rule.
4.Is there any stock for immediate delivery?
As usual we do not have any stock.
5.Do you offer discounts to the trade? What discounts do you offer?
A. We offer a couple discount pricing programs that are volume driven and benefit all our customers.
Discounts by the quantities you ordered. Big order with more discount.
6.We need some high quality pictures for our catalogue, can you supply us the pictures of the items we ordered?
Yes, it's no problem.