Description: 100Cm Rtificial Decorative Printed Foam Flower Magnolia With Leave
Item No:23Lph015
Color: Coffee/Burgundy-White/Yellow-Brown/ Customized
Material: Eva/Pe
Packing: 12/72Pcs/130X37X67Cm
Size: Total Length 100Cm

Company Information:
Yantai Lepin Trading Co.,Ltd. is a professional enterprise specializing in the design, development, production and sales of high-grade artificial flowers and artificial fruits. It has over 20 years of rich production experience.
All along, we have to market information as the basis, carefully refer to the views of customers, and constantly develop cheap and best-selling products, innovative varieties, forming a unique style of flowers. There are thousands different style samples. We have following series: pots, bouquets, single branches, wreaths, candle rings, Christmas items, wedding items etc. The main market our company are Europe , The United States, the Middle East, Southeast Asia and other countries and regions. We get the trust from the customers all over the world.
We hope we can make a better future together all the customers and friends.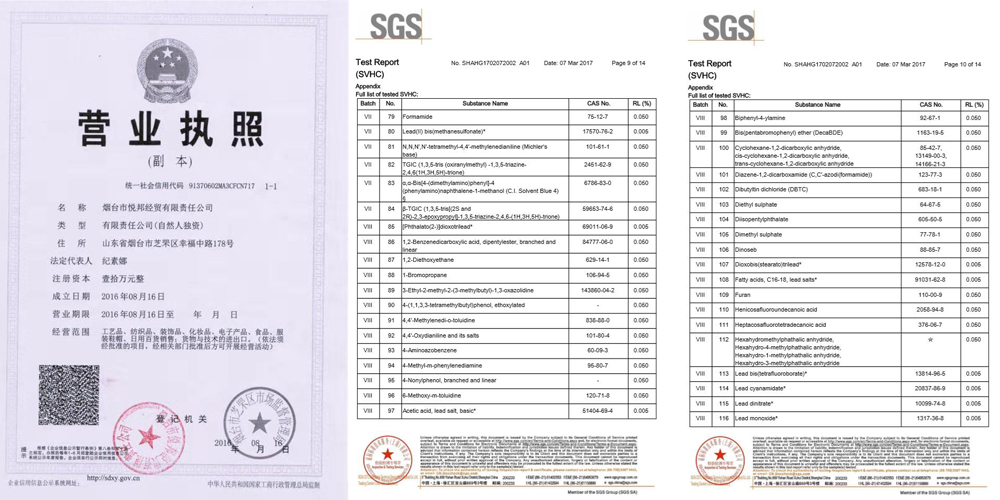 Foam simulation flowers have become a very popular ornament today. Not only ordinary families will buy foam artificial flowers, but even the outside scenic spots are replaced with foam artificial flowers.
In general, the interior of the family can be equipped with foam artificial flowers. The first is beauty. Every day when you return home, you have a comfortable feeling. Secondly, it is sealed. It is the most important feature of foam simulation flowers. The foam simulation flower is sealed. The most beautiful moment of the flower can really play a role in the real thing.
Features of the foam simulation flower:
1, the color is gorgeous, the style is chic, dignified and elegant, the preservation time is long, and the four seasons are full of spring blooms;
2. The cost price is much lower than that of flowers, and the market has a large profit margin;
3, a wide variety, will not be out of stock due to seasonal alternation;
4. A flower-lover who is allergic to pollen can feel confident and enjoy it;
5, while the craft enthusiasts get a leisure and entertainment, but also got a favorite gift and beauty enjoyment;
6, the work to give friends, is a rare personality gift, and make yourself full of the sense of accomplishment of the work;
7, suitable for room decoration, especially busy office workers do not have time to manage flowers or flowers, but who love flowers and plants.
FAQ:
1. Can you add our own logo on the products?
Yes. It is very popular to add your own logo on the sticker or the hang-tag . We have much experience on providing such service.
2. How about the valid period for the quotation:
As usual , it is one year!
3. Which country and area have your products export to ?
Our main market is North America and Western Europe.
4. I also want some other items in your area , can you arrange to put them in your container ?
Of course , it is no problem. I have arranged many orders before as this rule.
5. What about your lead time?
Around 55-60 days. It depends on current production schedule.
6. We need some high quality pictures for our catalogue, can you supply us the pictures of the items we ordered?
Yes, it's no problem.