Description: 100 Artificial Decorative Printed Foam Flower Magnolia
Item No:23Lph016
Color: Red/ Customized
Material: Eva/Pe
Packing: 12/72Pcs/130X37X67Cm
Size: Total Length 100Cm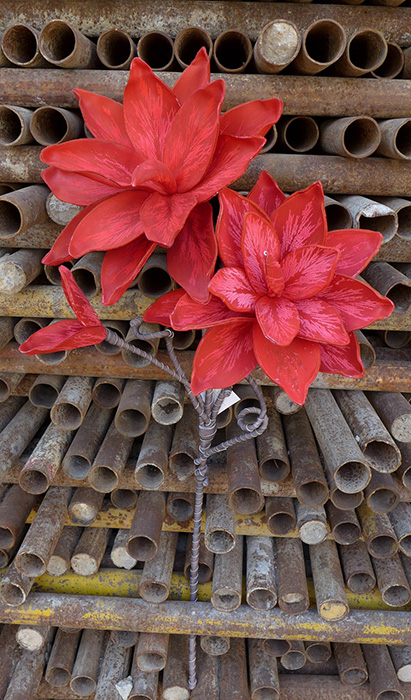 Put a bunch of flowers in the house, beautifully inserted in the vase, every time I see it will always be comfortable, the mood will be relaxed and happy. Of course, it adds a stunning touch to the overall layout of the home. Let's take a look at these realistic Artificial Foam Flowers, which give us a visual impact.
The Artificial Decorative Foam Flower, like real flowers, has the advantages of no need to water, easy care, no need for maintenance, and the long service life of the flowers makes up for the shortcomings of the withering and dying of flowers, thus the artificially popular Foam Flower enters the market. Selling products is the consumer demand of urbanites who are most in line with the fast pace of life.
Artificial Decorative Foam Flower is also essential in life decoration, such as bedroom, corridor, living room, kitchen, etc. It can be decorated with artificial flowers to add a romantic atmosphere, improve the quality of life, all kinds of The Artificial Decorative Foam Flower of various colors can be used according to the indoor style of the room.
Artificial Decorative Foam Flower presents the beauty of the Artificial Decorative Foam Flower in a unique art form, adding to the artistic atmosphere of the entire environment. At the same time, it brings a low carbon environment while bringing beauty.
Company Information:
Yantai Lepin Trading Co.,Ltd. is a professional enterprise specializing in the design, development, production and sales of high-grade artificial flowers and artificial fruits. It has over 20 years of rich production experience. We have a professional team for product development. You can also make the combinations and designs you want based on your ideas and requirements.
Faced with the future development of enterprises, we always insist on the rules--- quality , innovation and credibility as the major business purposes. We will do our best to do more and more new designs and supply you our best service.
We , sincerely thank all the old and new customers' trust and support! We warmly welcome all new and old customers visit our web-site and visit our showroom.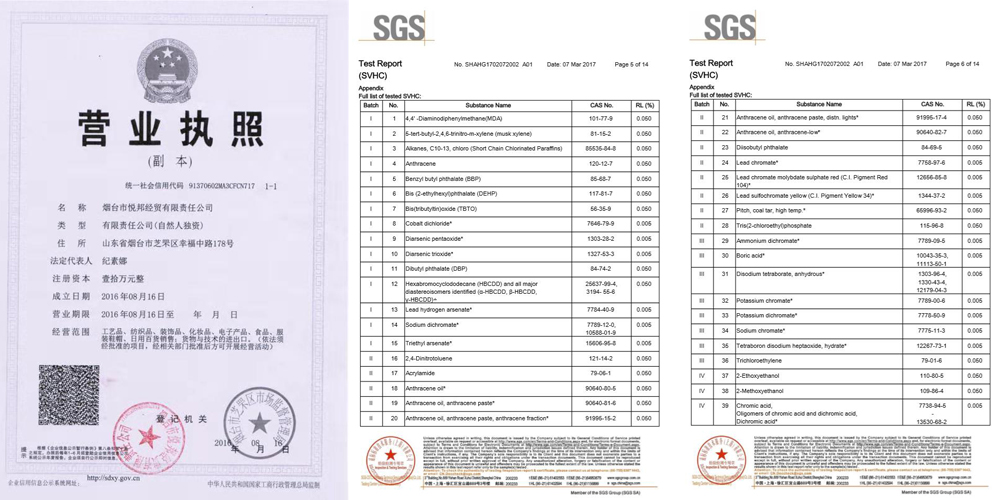 FAQ:
1. What is your FOB port?
Qingdao port,China by sea
Yantai and QIngdao , china by air and express post such as DHL, UPS, FEDEX ect.
2. What is your payment way?
1) Regular payment way - 30/70
2) LC at sight.
3.Which currencies are acceptable to you?
Usually is USD,RMB.
4. Is there any stock for immediate delivery?
As usual we do not have any stock.
5.Do you offer discounts to the trade? What discounts do you offer?
A. We offer a couple discount pricing programs that are volume driven and benefit all our customers.
Discounts by the quantities you ordered. Big order with more discount.
6.We need some high quality pictures for our catalogue, can you supply us the pictures of the items we ordered?
Yes, it's no problem.