Description: Artificial Decorative Simulation Bread Cupcake Sets
Item No: Bcc-F
Material: Foam
Packing: 12/120Pcs/41X30X42Cm
Size: 6.7X6.3Cm

Prompt and quick response per your requirement.
Professional flowers and fruits supplier.
Provide customized designs and service.
We can supply you the samples before you place the order free with in 7-10 days.
Sample orders accepted
20 Years artificial flowers and fruits export experience,we have good feeling of the market and designs.
We have professional sales team and good design teams.
We have professional QC team and good quality feedback from the customer.
Rich designs. More than thousand designs for your choosing.
Please feel free to contact us, if you have any new idea or want to know more specification about our products. We will do our best to satisfy your requirements.
We have REACH test pass report for the artificial fruits.
All product pictures and details are real shot, due to the difference of the light problem or computer monitors, there may be some off color,which is normal phenomenon , thank you for your cooperation!
Company Information:
Yantai Lepin Trading Co.,Ltd. is a professional enterprise specializing in the design, development, production and sales of high-grade artificial flowers and artificial fruits. It has over 20 years of rich production experience. We have a professional team for product development. You can also make the combinations and designs you want based on your ideas and requirements.
Faced with the future development of enterprises, we always insist on the rules--- quality , innovation and credibility as the major business purposes. We will do our best to do more and more new designs and supply you our best service.
We , sincerely thank all the old and new customers' trust and support! We warmly welcome all new and old customers visit our web-site and visit our showroom.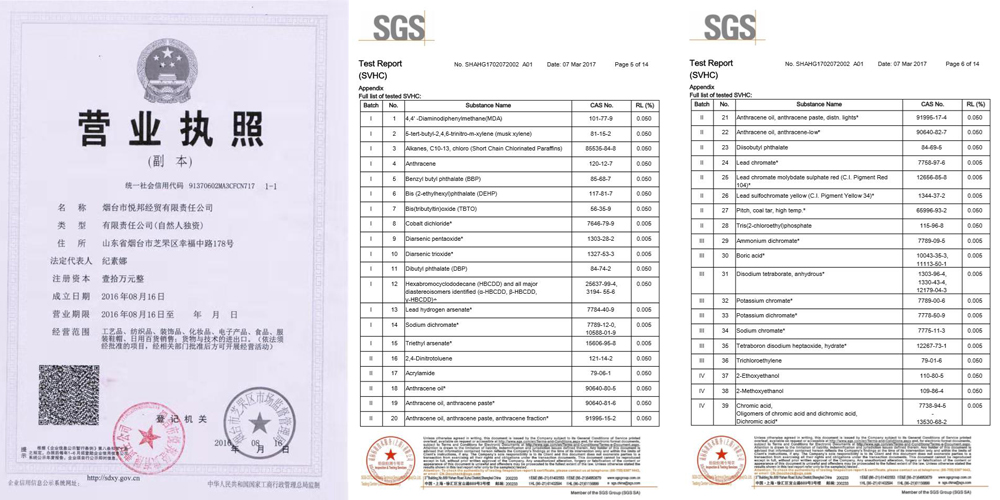 Simulated bread, literally understood as fake bread, but high emulation, so people feel very fun, but many people are very puzzled about this, do not understand what the role of artificial bread.
1. Simulated bread can be used for display.
The bakery has a wide variety of breads. In many people's eyes, it is thought that the store has worked hard and it is estimated that only those who have actually touched the bakery or who have worked in the bakery will know that it is placed. A large part of the bread in the bakery window is fake, yes, some are PU artificial bread. The reason why this is done is definitely not to say that the store is trying to deceive customers, but to better display the products in the store, because the real bread may not appear fresh after being placed for a while, or even smell, which is greatly Affect the storefront image, and PU simulation bread can easily solve this problem.
2. Simulate bread as a toy.
PU artificial bread is made of non-toxic and harmless PU material, which is not only harmless to human health, but also has a good feel. The key is very realistic, which has a great effect on improving the sensory awareness of children, and PU artificial bread. Relatively soft, similar to plush toys, it is loved by children.
3, Hanging chain.
Whether it is a mobile phone chain or a key chain, we can also see the existence of PU artificial bread, because the key and the mobile phone are two important objects of people. Once lost, it is difficult to find, if it is on the mobile phone or Adding a simulated bread chain to the key will be very eye-catching, not only has a good decorative effect, but also very easy to find, not easy to lose.
In general, the use of artificial bread mainly has the above three, presumably through the introduction of these uses, everyone should be familiar with artificial bread.
FAQ:
1.I also want some other items in your area , can you arrange to put them in your container ?
Of course , it is no problem. I have arranged many orders before as this rule.
2. What about your lead time?
Around 55-60 days. It depends on current production schedule.
3. What is your FOB port?
Qingdao port,China by sea
Yantai and QIngdao , china by air and express post such as DHL, UPS, FEDEX ect.
4. What is your payment way?
1) Regular payment way - 30/70
2) LC at sight.
5.Which currencies are acceptable to you?
Usually is USD,RMB.